We are currently hiring skilled laborers, operators, corrosion professional, CP1, CP2, & CP4 welders, & location foreman. In addition, Ryan Construction Services Transport is currently hiring Class A & B CDL drivers, Haz-Mat & Tanker endorsements encouraged.
Join our team and experience a wide range of opportunity and growth with our company! Apply one of three ways:
Apply online now by clicking here
Visit us at 5793 W Veterans Memorial Highway, Suite 101, Bridgeport, WV 26330
Ryan Construction Services is an Equal Opportunity Employer.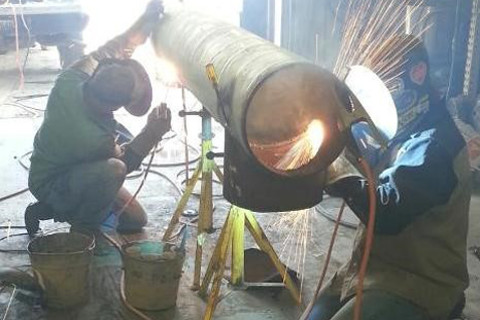 Ryan Construction Services
5793 W Veterans Memorial Hwy
Suite 101
Bridgeport, WV 26330
(304) 842-5578